We believe that quality healing work begins with each individual story.
Most of our stories have a level of trauma that creates barriers to connection, trust, intimacy, and growth in one or more areas of life, whether it is internally or externally felt. Trauma can be past abuse including: neglect, physical, emotional, sexual, psychological abuse. Trauma can also be a single incident that makes us feel unsafe and affects our brain and body's sense of safety. We believe that going to the source of symptoms, to the trauma, is the best way to relieve pain and restore our connection with ourselves and others.
The Well is focused on addressing and processing trauma. This means that we will walk through many phases of healing to get to the root of the problem. Our hope is that each client resolves the chaos/pain that keeps them from experiencing peace within and affects relationships to others. For some that can take 6 months, for others a couple of years. We are ready to go on this long, deep journey of healing with you.
ART THERAPY AND EXPRESSIVE ART THERAPY
https://arttherapy.org/about-art-therapy/
SENSORIMOTOR PSYCHOTHERAPY
PSYCHODRAMA
EMDR (Eye Movement Desensitization and Reprocessing)
EMOTION FOCUSED THERAPY (EFT)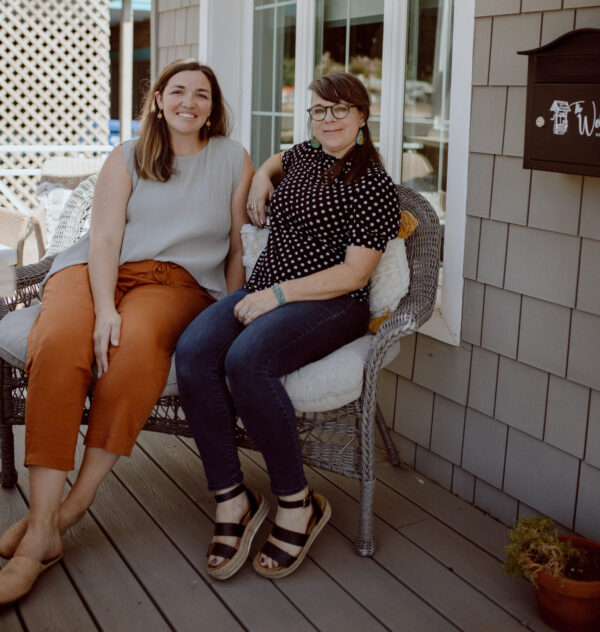 Brittany and Noel met at a small church plant in downtown Mesa and were shocked to find out they were both counselors and art therapists. Their friendship grew quickly as they spent many early mornings over coffee dreaming about more ways to help others in therapy. The vision for The Well was born out of love for God, love for people, and love for our city.
As creatives, we, Brittany and Noel, want to think differently about the possibilities for therapy and desire to carve another path out to help people gain more access to treatment in our local context: Mesa, AZ. Our heart is to be a pathway to quality, highly trained trauma professionals so that deep healing work can be possible and accessible not just for those who can afford it but for anyone who needs it. We are really hopeful about The Well and anticipate the ways it will grow with our community as we support one another on each of our journeys of healing.
Licensed Professional Counselor – $175/session
Licensed Associate Counselor – $120/session
Masters Level Intern – $75/session
We do not take insurance at this time, but your provider may offer a reimbursement. We can provide superbills to send in to your insurance. We offer low fee sessions by referral.