Art Journaling:
Each group is 3 weeks and has a specific focus related to different types of media and techniques. Each group will be using a sketch book each week to experiment with new ways to create, express, and reflect. Sketch book and all materials are provided. If you miss a week, you will be given a packet of supplies and instructions to continue your process at home.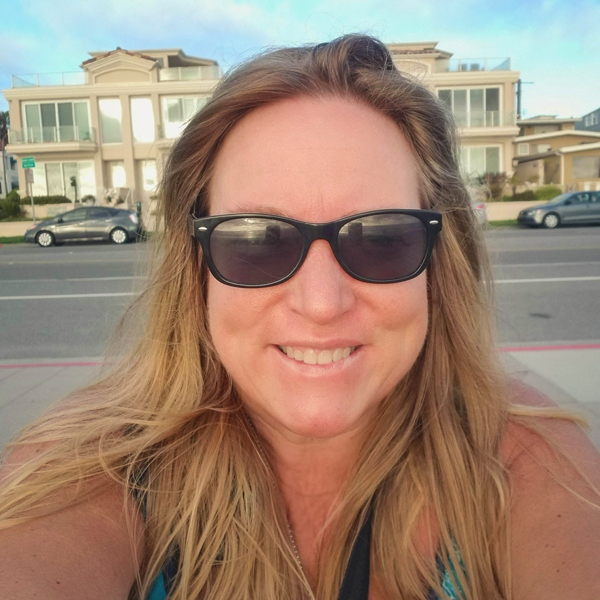 Artist: Sarah Kelly
Sarah is a passionate mixed media artist, mother and teacher with over 20 years experience teaching art- privately and with non-profits. Originally from California, she has traveled the U.S and abroad, living in various places such as Guam, Chicago, Okinawa and Japan to name a few. She has made Arizona her home and currently resides in Mesa. Her passion is in leading workshops that connect people to communities and to themselves as creative beings. Sarah invites you to join her in this creative workshop series where you can uncover your inner artists, learn various mixed media techniques while envisioning your goals and dreams. All levels are welcome.
January Art Journaling – Watercolor & Printmaking
January's focus will be on learning various watercolor and printmaking techniques to incorporate into art journaling. Different materials will be explored and combined to create backgrounds that can be layered in your art journal. All levels are welcome. No experience is required.
February Art Journaling – Stencils & Transfers
February's focus will be on learning various methods for transferring images and using stencils to create interesting backgrounds and layers in your art journal. Using personal photos in addition to various media will allow participants to create pages that incorporate their personal stories. All levels are welcome. No experience is required.
March Art Journaling – Collage
Learn how to combine various art media and collage to create art journal pages full of depth and color. Combine photos, illustrations and ephemera to create pages that capture your unique voice!
Details:
ADULT GROUP
Day/Time: Fridays 6:30pm – 8pm
TEEN GROUP
Day/Time: Fridays 4:30pm – 6pm
Cost: $125/group
*Cancellation policy – in order to get a refund or reschedule, please cancel your group 48 hours before the first date of your group by contacting Noel@thewellmesa.com