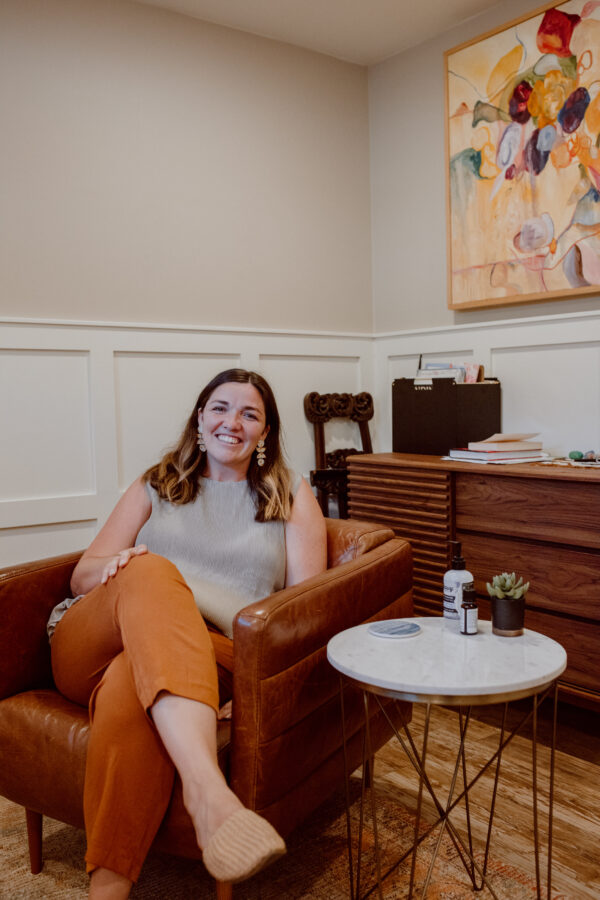 About me…
I am drawn to the human experience – full of joy and pain – side by side. The messy, more process-oriented parts of life are something I have always been drawn to. I'm on the search for meaning, beauty in the unexpected places, and authenticity. In my own learning I have surrendered to the reality that the most transformation is waiting for me in the smelly dishes stacked up in the kitchen sink, in the dirty work of honest relationships, and the day to day-what-seem-to-be-meaningless tasks of ordinary life. Still surrendering to that truth everyday….
I love to travel to new cities and explore new landscapes – they teach me and keep me open to the possibilities. I am fiercely committed to my family: journeying with my husband and raising kids in this chaotic and beautiful world. Cold brew, staring at post-impressionist art, reading curated words that move me to a Spirit-filled life, wandering desert trails and looking up at the open sky, spending time with neighbors and friends who love one another and work for the good of their city, jamming on my guitar in the living room, getting beat by my 3rd grader at yahtzee, cuddling the black and white fur coat of our dog Buddy, and swirling around watercolors all fill up my days and weeks.
Therapy was never something I understood or was exposed to as a kid. Just mostly that "those" people who are extra broken and can't "figure it out" do therapy and then they get overly dependent on their counselor and can't function without them. Who wouldn't wanna go, right?! It may have been beneficial for me as I struggled through a deep depression but I'm grateful now for the lessons that only dark nights and painful experiences can teach us. Learning how to paint and express myself through art and music was a saving Grace and guided me through all of the messy emotions. Later in adulthood, getting time "on the couch" in my therapist's office was one of the most worthwhile things I could have done for myself (and really for my family and community). In therapy I got the opportunity to rewrite hurt stories, explore stuck parts of myself and expose my vulnerabilities only to be met with insane amounts of compassion and acceptance.
Honestly, being a therapist for me is about being in the trenches – where Goodness, Beauty and Healing are restored. And yes, I have lots of skills and tools and knowledge that maybe you don't – but I promise that none of that will transform you the way that the honest, compassionate presence of another will. And that's what I'm committed to more than anything – is to be present with you, no judgment, just love.
What therapy looks like with me
It looks like me breaking the ice with a terrible joke and getting comfortable together in the space where we will explore your story, hopefully in a new way. Therapy with me looks like some psychoeducation around trauma and attachment, explicit goals that we will work towards to bring you more peace and connection in your life, lessening symptoms of trauma through action methods (not just talking in circles), me challenging faulty core beliefs here and there as an advocate for you, and me holding space for your emotions, experiences, and resistance. (Any and all of your resistance is welcome)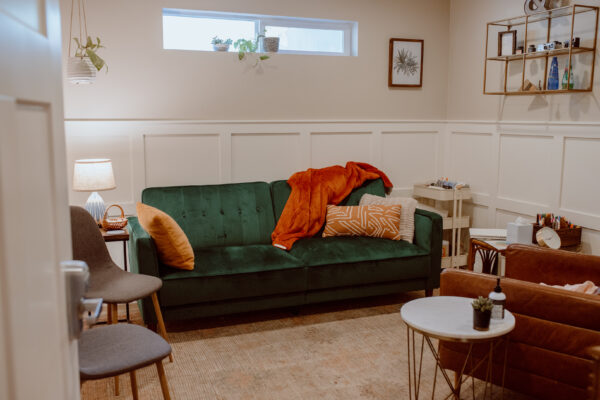 Registered Art Therapist (ATR)
Certified Sex Addiction Therapist – (CSAT)
Emotionally Focused Therapy (EFT)
Psychodrama – Arizona Psychodrama Institute
Brittany works with teens 15+, young adults, adults and couples.
She specializes in trauma and attachment, sexual addiction and betrayal trauma, anxiety and depression.
Brittany is licensed to offer telehealth for residents of Arizona and Utah.
Rate: $175/hr
For more information, please contact us or reach out to Brittany:
Brittany at 480.409.5222 | brittany.thewellmesa@gmail.com