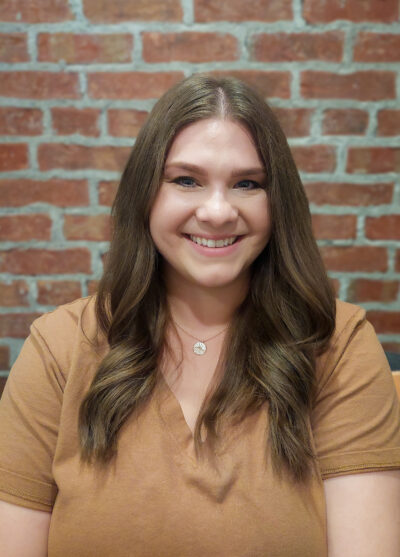 About me…
I am currently finishing my Masters in Clinical Mental Health Counseling and Masters certificate in Expressive Art Therapy with an emphasis in Addiction Counseling at Prescott College.
I am an Arizona native, born and raised, but have also spent some time living in beautiful Colorado. What I enjoy doing other than being a mom, is hiking, swimming, going on long car rides with no particular destination, taking walks in new and familiar places, and making art. I am a self-taught artist who works with a variety of materials and media ranging from clay to oil paint.
I've discovered my passion and desire for helping and connecting with others for the large majority of my life. I've personally used art as a tool for coping with difficult challenges and times throughout my life. I have first hand experience that the process and act of making art can soothe and heal deep wounds.
I wholeheartedly believe that each person has an inherent drive and need to express themselves and that your thoughts, feelings, and emotions can be a source for creative expression.
What therapy looks like with me
I strive to create a nurturing environment in which you can actualize your full potential, whatever and however that may look like. I am here to work side by side in collaboration with you. Sharing your personal experiences and struggles takes courage. I make every effort to offer an inviting space that is built on the foundation of safety, transparency, compassion, and warm acceptance while honoring you. I invite you to truly express yourself during our time together, whether that is talking, or using a variety of art materials, or both.
Kids – ages 8 and up
Teens
Young Adults
Adults
Art Therapy
Rate: $75/hr
Cambriel offers Telehealth sessions for those whose primary residence is in Arizona.
For more information, please contact us or reach out to Cambriel: cambriel.thewellmesa@gmail.com