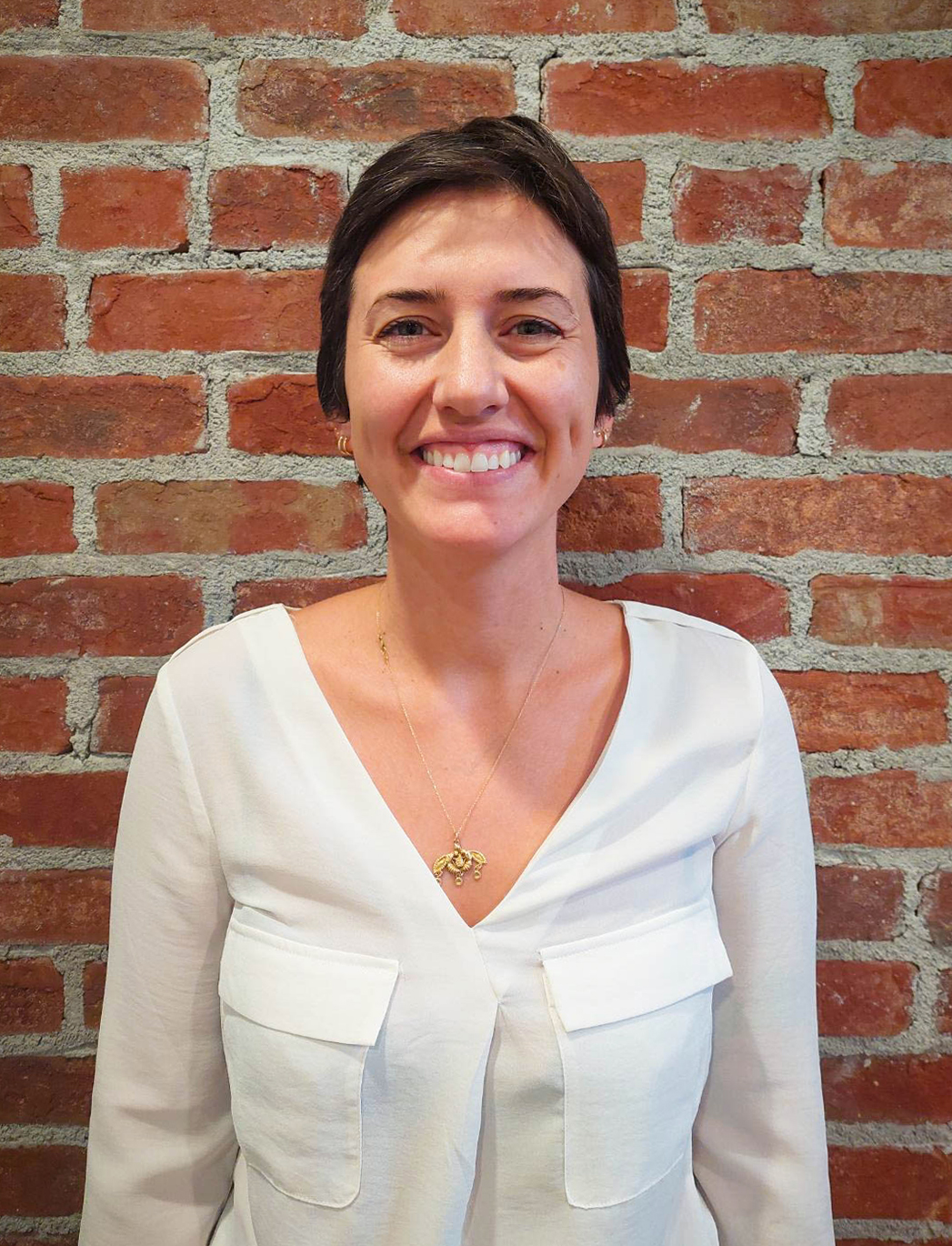 About me…
I am currently in my fourth and final year of my Master's program in Clinical Mental Health Counseling through Grand Canyon University. Born a Midwesterner, I have lived in the beautiful, albeit dry, Arizona desert for some time. While I miss large bodies of water, there's nowhere else quite like the Southwest.
I have imagined being a counselor for the large majority of my life, but felt the internal responsibly of paying it forward after my own personal therapy experience provided me the tools to process trauma, grief, deconstruct old thought patterns, and build a healthy, peaceful life for myself.
What therapy looks like with me
I understand the complexities of grief, trauma, family patterns, religious abuse and faith transitions. My core principle in life, and counseling, is to respect and honor each person's autonomy and sovereignty. I can offer a space of acceptance, safety and genuineness as an innate part of who I am. I feel very honored to be in this line of work, and believe life is easier with the help of one another.
I come from a long line of artists and spend my time sculpting, writing, working with film, and creating art. I tend to take road trips with a direction but no destination in mind.
Grief
Art therapy
Faith transitions
Teens
Young Adults
Adults
LGBTQ
Rate: $75/hr
Julia offers Telehealth sessions for those whose primary residence is in Arizona.
For more information, please contact us or reach out to Julia: julia.thewellmesa@gmail.com