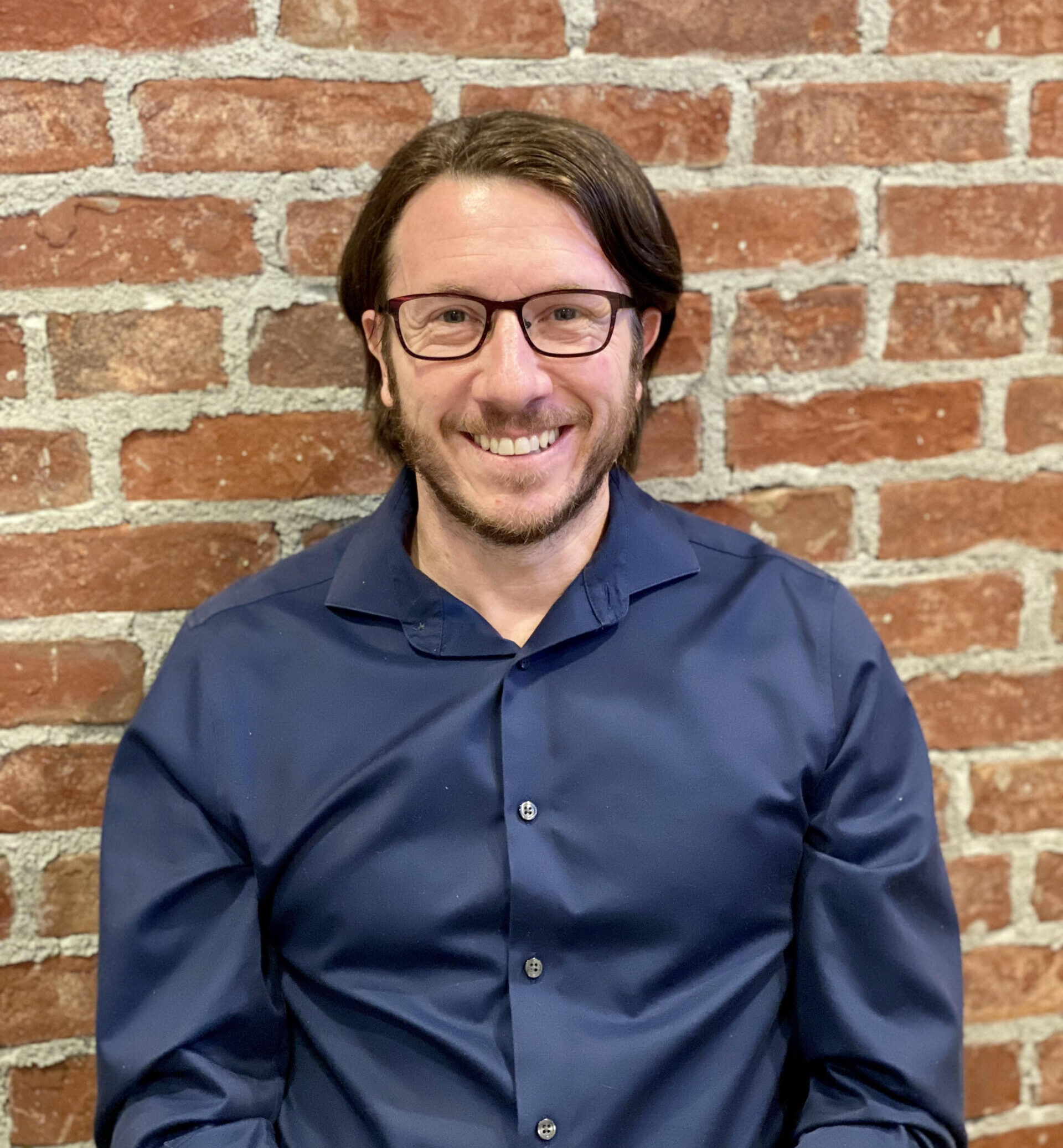 About me…
I'm currently finishing my Master's in Counseling at Ottawa University right here in sunny Arizona. Though this journey is still relatively new to me, I have spent a life-time pursuing a deeper understanding of what it means to be a human being, and how we can positively impact our own experience, and the experience of those around us.
This has led me to lots of books, lectures, movies, and formal education since I was 16 years old.
I believe being a human can be really chaotic and challenging at times – especially in the modern age. But there is so much beauty to be found, if we're looking for it in the right places. For me this is a minute by minute pursuit that will forever stay at the forefront of my thoughts.
Spending your time with me, digging into the trenches so to speak is a vote of confidence I don't take lightly.
Vulnerability is not something that comes easy for most of us, and if we are to work together, I'd like to thank you in advance for trusting me to help you along the way.
My goal in working together is to ask the right questions that may lead us to answers that were previously unavailable. I view this as a collaborative creation of sorts, where we act as a team with a common goal of enriching your experience here on this earth. Additionally, I aim to create an environment in which you have no doubt whatsoever that you are safe, you are heard, and you are validated.
I enjoy exercising, pursuing creative endeavors, and spending time with my partner, friends, and family.
I have travelled internationally to 20 countries and seen most of the US. I love seeing places, but I enjoy meeting the people considerably more.
I thoroughly enjoy hearing about people's unique experiences and perspectives, and I'm excited to be combining that natural curiosity with my professional pursuits.