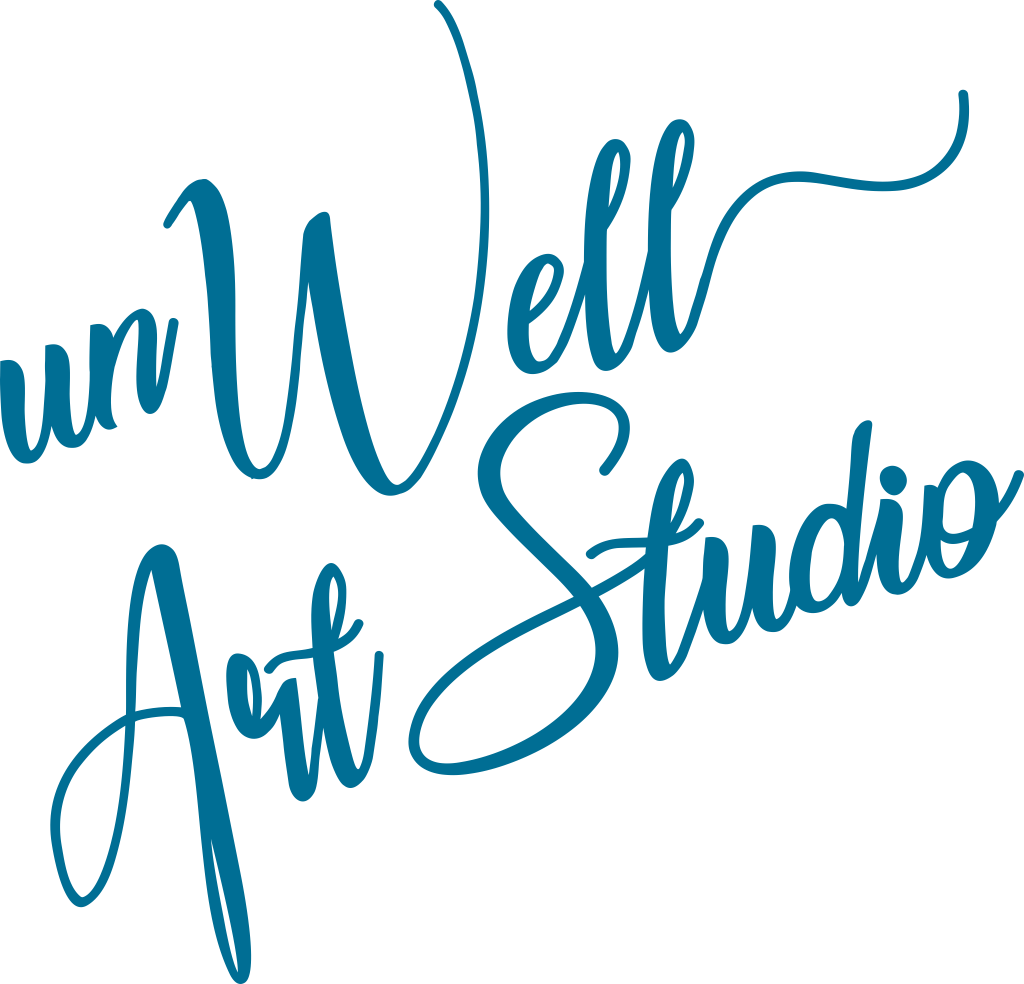 Welcome to the Unwell Studio where you are invited to create,
explore, reflect, and continue your process however you need to.
This is a community space that is different from individual or group therapy. During Open Studio you are your own guide. There will be an art therapist present for support with supplies, to offer ideas, and ability to teach techniques as you need it.
When you register for Open Studio you will have an individual table that is reserved for you during that 2 hour window. You are welcome to play and create with any of the supplies!
Cost:
$40 – current client
$50 – community member
If you have any questions please contact us at theunwellstudio@gmail.com